Engage new customers with 360° Virtual Tour of your Property
360° Virtual Tour Service Provider
A virtual tour is a simulation of an existing location, usually composed of a sequence of videos, still images or 360-degree images. It may also use other multimedia elements such as sound effects, music, narration, text and floor map. It is distinguished from the use of live television to affect tele-tourism
All our 360° Virtual Tours include...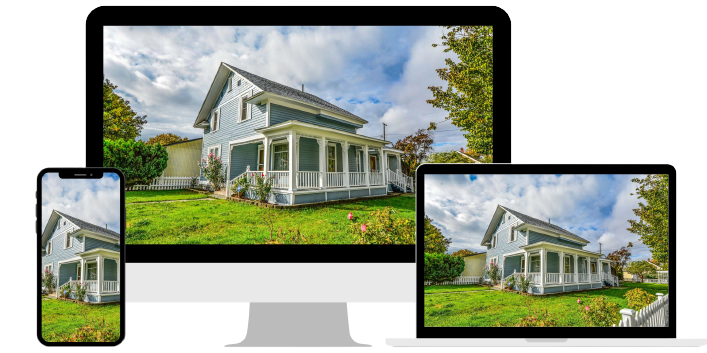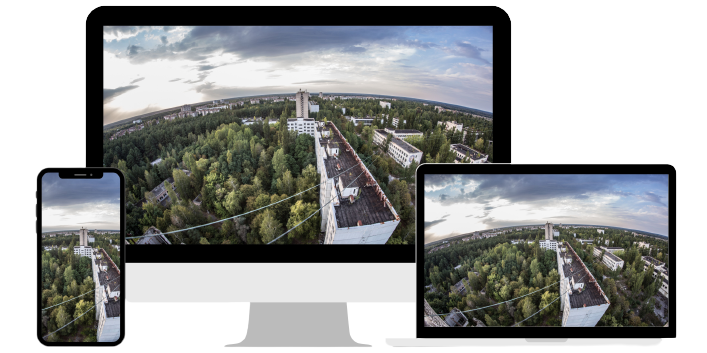 Such an amazing video they filmed for my property. Team Support is very quick and helpful, highly recommended .
All Services were totally according to my Requirements. Very Happy from their services.
Brilliant Photographers they are having. I am very happy from their work. Highly recommend!