HERE'S OUR 3-STEP PROCESS
We ask some questions related to Projects in order to clear our concepts.
After asking questions related to Project, we analyse and plan how to develop project according to requirements of client.
After development of Project according to satisfaction of client, We Deliver and Launch.
Wondering What You Get? Features & Benefits.
We believe in Software Quality that is essential to deliver the product on time and on the required quality.
Failure Free Products are our main target. We always develop the most reliable Products without any failure issue on future.
We always plan the Project Development schedule for deploying the Project on time with all completed requirements.
Our Products are fully maintainable for the injection of any new Functionality or Requirement.
Have a Project on mind?
We can help you bring your ideas to life. Let's talk about what we can build and raise together.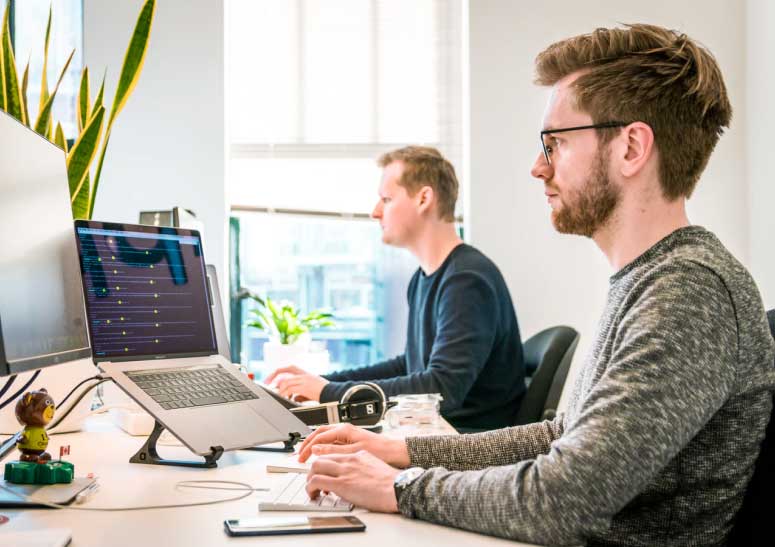 Let us together build a flourishing business
When connected with us, you aren't growing your business alone. We have your back and put in our best to contribute to the growth of your entire team and organization. So, if you are looking for the right agency that'll help you build a good online presence and bring in more conversions and revenue, we are right here!