Craft a compelling brand identity with our professional logo design services. Our expert designers create visually captivating logos that represent your unique brand and leave a lasting impression. Elevate your company's image with a standout logo design. DMD Solution is a hub of the best logo designs as we have got all that is required to make marked and note-worthy logos. We will make your business a big thing by producing a palpable logo that will make your identity all over the world.
Basic Package
Initial design concepts: 1-2

Standard file formats (e.g., JPEG, PNG)

Delivery time: 3-5 business days

Color variations and font selection

custom illustrations or complex design elements
Standard Package
Initial design concepts: 2-4

Multiple file formats (e.g., JPEG, PNG, EPS)

Delivery time: 5-7 business days

Color variations and font selection

Custom illustrations and design elements
Premium Package
Initial design concepts: 4+

All file formats (e.g., JPEG, PNG, EPS, AI, PDF)

High-resolution logo with vector files

Delivery time: 7-14 business days

Detailed brand guidelines and color palette

Custom illustrations, complex design elements, and advanced graphics

Stationery design (business cards, letterheads, etc.)
HERE'S OUR 3-STEP PROCESS
We ask some questions related to Projects in order to clear our concepts.
After asking questions related to Project, we analyse and plan how to develop project according to requirements of client.
After development of Project according to satisfaction of client, We Deliver and Launch.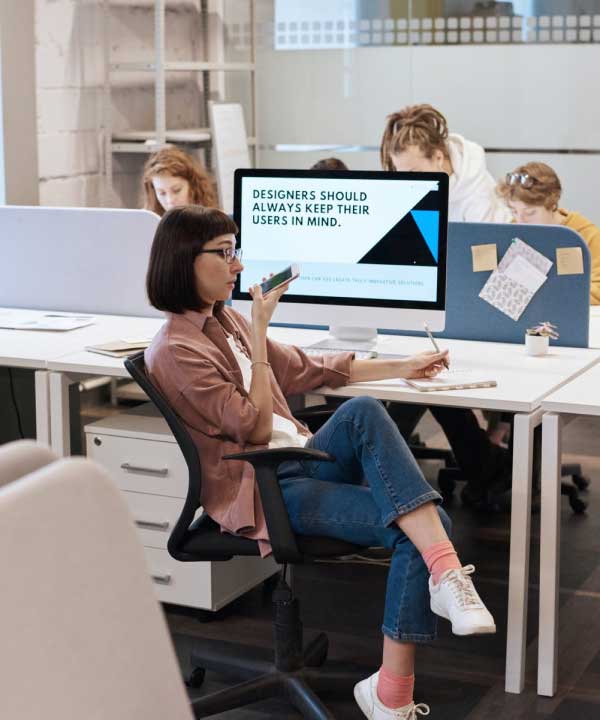 Welcome to our software company's logo design service, where we bring your brand to life through captivating visual identities. Our team of talented designers is here to create a logo that truly represents your software company's unique identity and resonates with your target audience.
A well-designed logo is the cornerstone of your brand. It communicates your company's values, establishes credibility, and leaves a lasting impression. With our logo design service, we ensure that your software company stands out from the competition and leaves a memorable mark in the minds of your customers.
Our logo design process begins with a thorough understanding of your company's vision, values, and target audience. We collaborate closely with you to gather insights, allowing us to create a logo that perfectly reflects your brand's essence.
Our experienced designers will craft multiple initial logo concepts for you to choose from. We take into account your preferences, industry trends, and design principles to create designs that are visually striking, memorable, and aligned with your software company's unique personality.
Once you've selected a preferred concept, our designers will refine and polish it based on your feedback. We value your input and will work closely with you to ensure that the final logo captures the essence of your software company and meets your expectations.
As part of our logo design service, we provide a comprehensive range of file formats to ensure versatility and usability across various platforms and media. From high-resolution raster formats to vector files, we deliver the logo in formats that meet your specific requirements.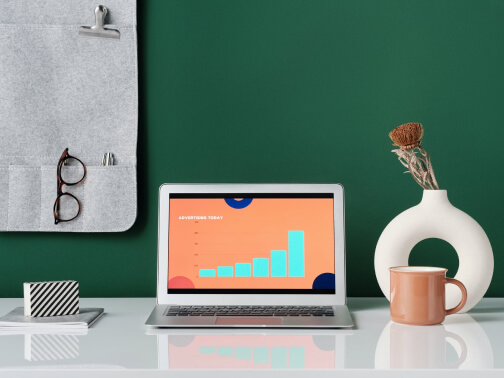 Have a Project on mind?
We can help you bring your ideas to life. Let's talk about what we can build and raise together.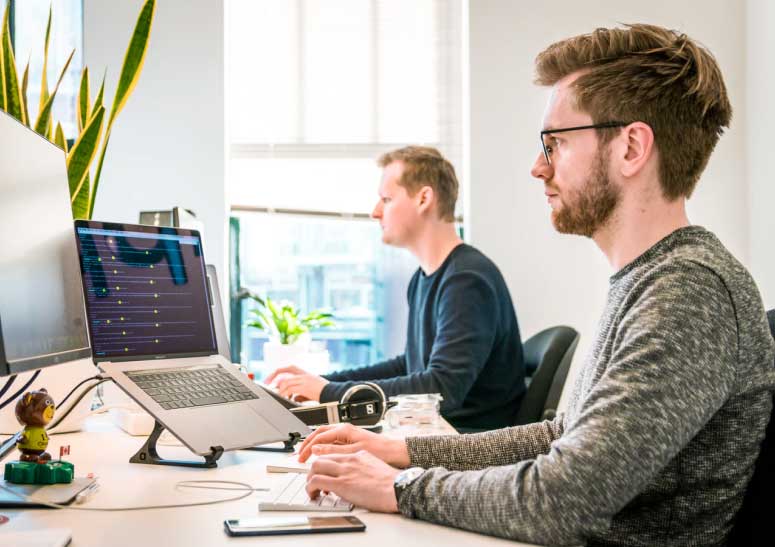 Frequently Asked Questions
When connected with us, you aren't growing your business alone. We have your back and put in our best to contribute to the growth of your entire team and organization. So, if you are looking for the right agency that'll help you build a good online presence and bring in more conversions and revenue, we are right here!