WordPress is awesome and that's why hackers love to get their paws inside it. With our LOW-COST Infection Insurance, you will not have to worry about any type of infection your site may receive. For only $47/year, our Agents will react to any infection your site takes on and clean it out 100%.
Introducing our WordPress Infection Insurance service, providing you with peace of mind and protection against website infections and security breaches.
With our insurance coverage, you can rest assured that in the unfortunate event of a WordPress infection or hack, we will swiftly restore your website to its clean and secure state, at no additional cost to you.
Protect your valuable online assets with our WordPress Infection Insurance service and focus on growing your business while we handle the security of your website.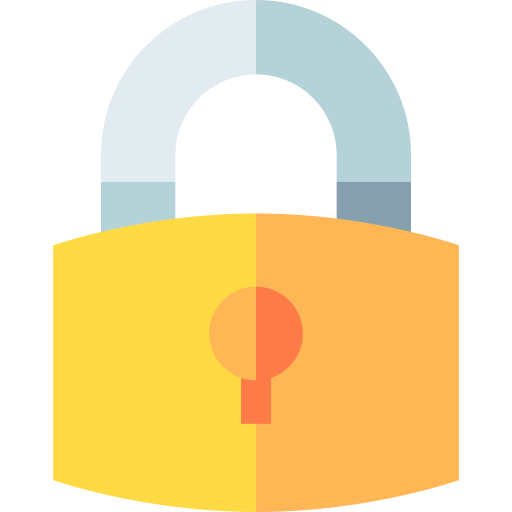 HERE'S OUR 3-STEP PROCESS
We ask some questions related to Projects in order to clear our concepts.
After asking questions related to Project, we analyse and plan how to develop project according to requirements of client.
After development of Project according to satisfaction of client, We Deliver and Launch.
Our guarantee is super simple
  We will not require any more than $47
  Your insurance policy will start immediately 
  We will react to any infection that you might get 
  We will provide you with details of everything we completed
Frequently Asked Qustions