Ensure the optimal performance and security of your WordPress website with our Monthly Care service. From software updates and security monitoring to backups and performance optimization, our experts provide comprehensive maintenance and support. Focus on your business while we take care of your website. Contact us today for worry-free WordPress Monthly Care.
Get help fast when you need it…

Our WordPress Monthly Care service is designed to provide you with comprehensive support and maintenance for your WordPress website on a monthly basis. With this service, you can ensure that your website is always up-to-date, secure, and optimized for performance. Our team of experts will take care of the technical aspects, allowing you to focus on growing your business.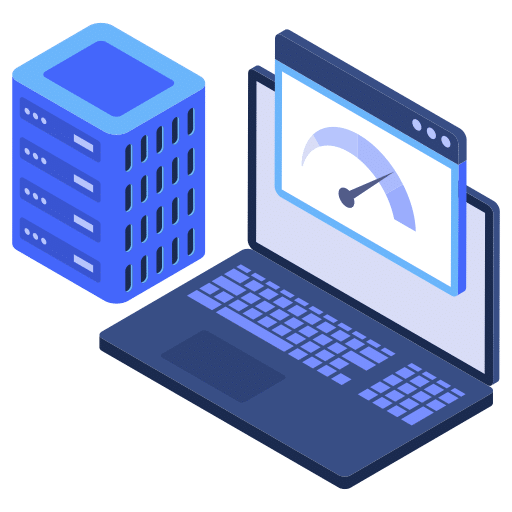 Frequently Asked Questions
Will you support more than one site?
Our monthly care plans are just for the one website. You are welcome to order twice if you have two sites. The great news here is that we has priced this so low in order to allow you to purchase a plan for multiple WordPress sites.
I'm thinking about ordering up… when will you fix my site down issue?
First, we need to check your details and activate your account. Once that is done, you are welcome to submit your support request to get your site back online. We aim to start working on solving your problem right away after you order up.
How often are the updates made?
We will complete your WordPress core, plugins and theme updates once a month which will happen in the first week of each month. We will also ensure that your entire site is still functioning perfectly after the updates are completed.
What does FREE site down support mean?
We will jump into action at no additional cost any and all times where your website is not accessible. An example of this would be let's say you are dealing with a white screen of death issue where you cannot see your website at all.