There are tons of WordPress focused hosting solutions. Welcome to one like no other. Not only do we provide fast and secure hosting, we also include FREE WordPress support with all hosting plans and a one of a kind control panel.
Features you need for online success
Our experts set up, maintain, and optimize everything for you and are always available for live assistance
Industry-Leading Performance
Automated Daily Backup System
Never worry about your backup. We do them for you and you can restore anything with a single click
Free & Easy Website Migration
We will migrate all your websites with no down time free of charge and verify they run smoothly
Free Advanced Server Security
We block 99.98% of web attacks and, thanks to our isolated and dedicated cloud environment
Easy & Robust Control Panel
Loaded with all the tools you need to manage your WordPress sites and loads super fast always
What really makes our hosting unique is…
Online success depends on ensuring that your websites are always running fast, secure and fully functioning.
We are the only hosting company that includes unlimited WordPress support for any website that is hosted on our platform.
If anything ever goes wrong on any of your WordPress websites we will jump into action and fix it for you at no additional cost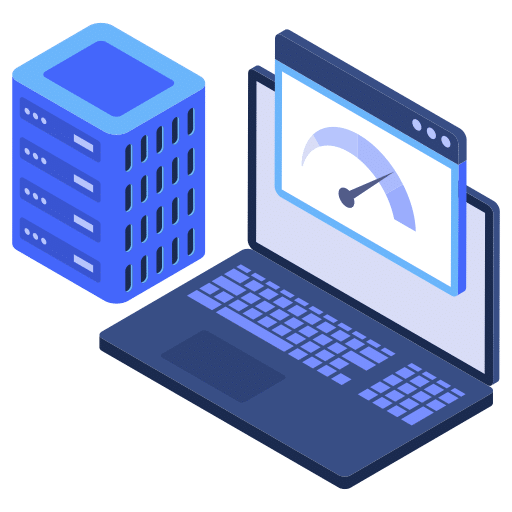 FOCUSED ON WORDPRESS SUPPORT
We are the ONLY company that offers unlimited WordPress support with each hosting plan. This means that at no extra charge you will be able to get support for anything that is broken on your website. Just image having the peace of mind knowing that no matter what, your websites will always be running smoothly. AWESOME right!!!